Website Design, Ecommerce, Social Media
Looking for webdesign in South Bend, Mishawaka, or Elkhart? I'm expanding…
I listen to my clients and try to learn as much as I can about their business, their products and services and their potential markets. I can help clients with simple brochure sites, more complex ecommerce sites to larger blog or WordPress content management sites. Website design and search engine is constantly changing so this can be quite a challenge for your business to keep up with. That is why my clients trust me to care for and manage their website and social media needs. Below are a handful of websites images I think will interest you and show the quality design I provide.
---
Donnell Systems, Inc., South Bend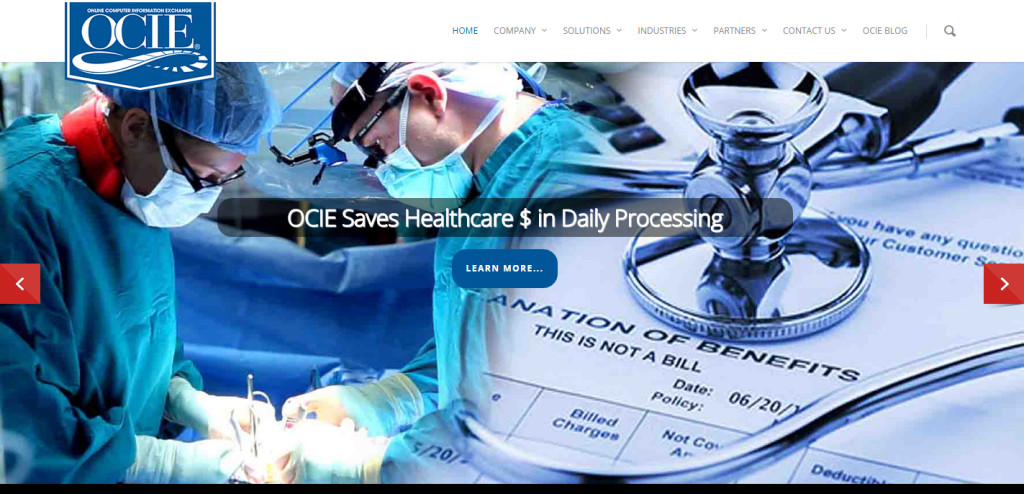 Technology and software developer for highly-regulated industries.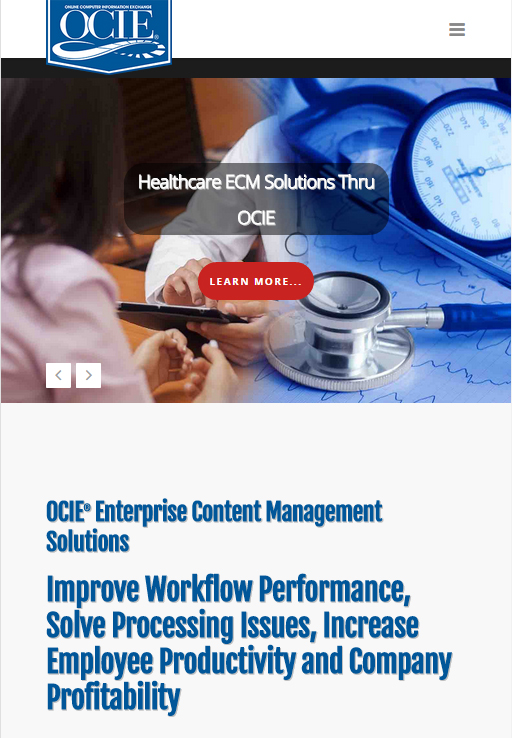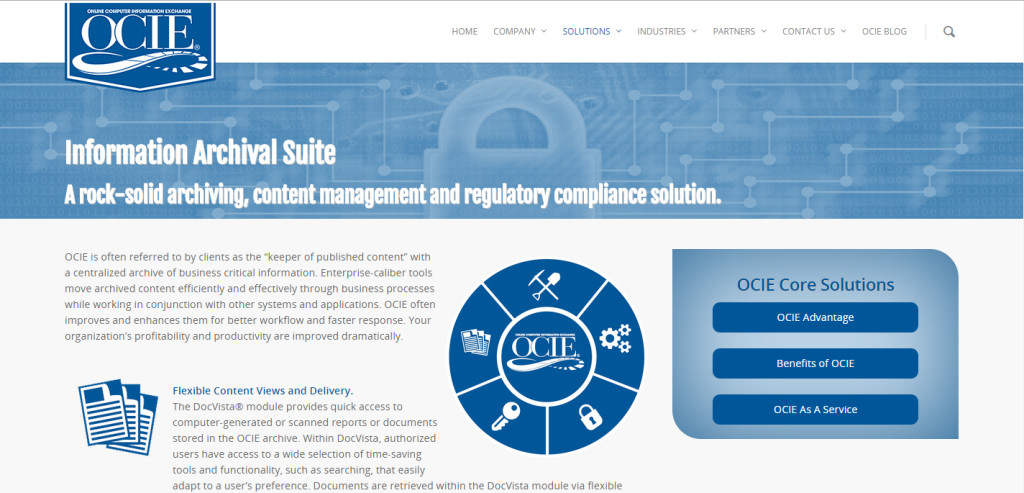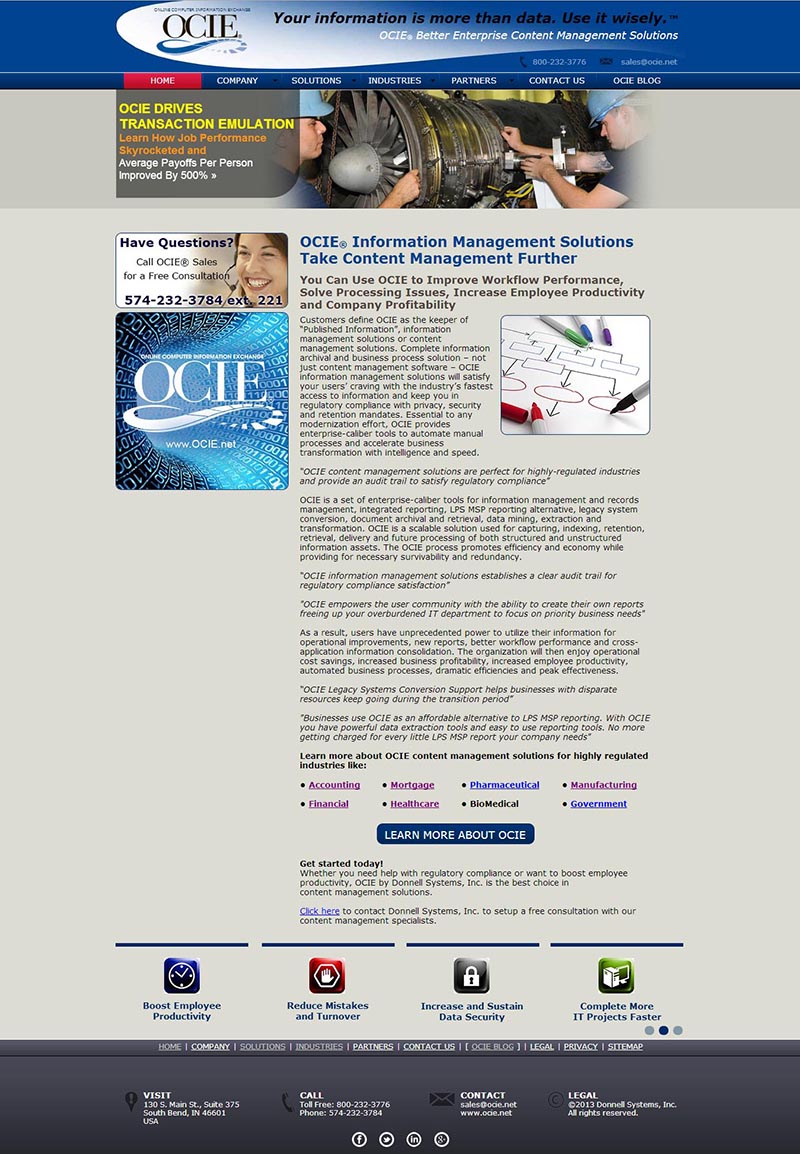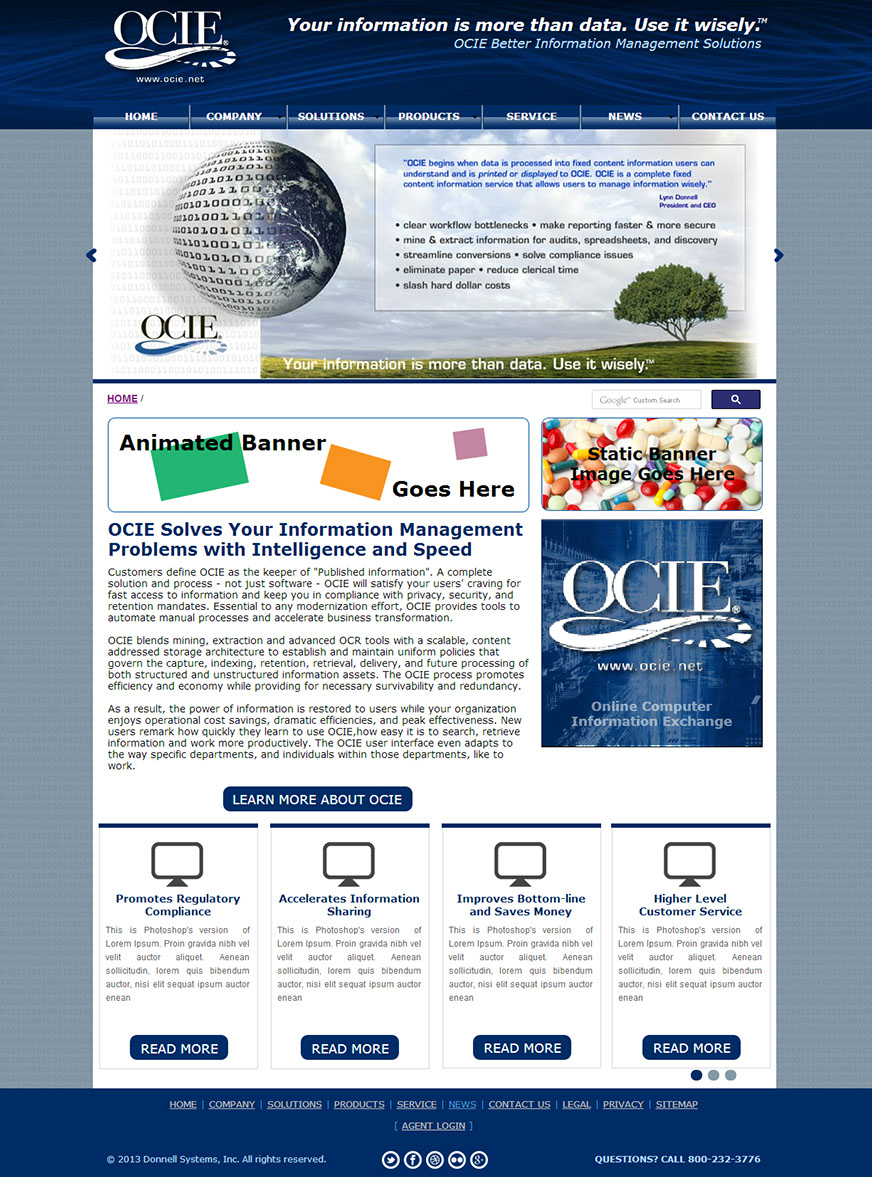 ---
MITO Corporation, Elkhart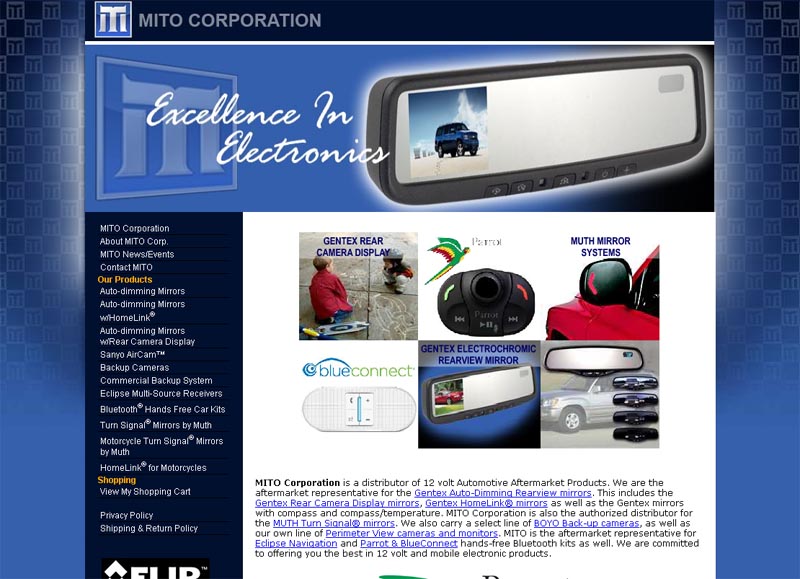 Aftermarket Automotive Electronics
---
First Response Disaster Recovery Specialists, South Bend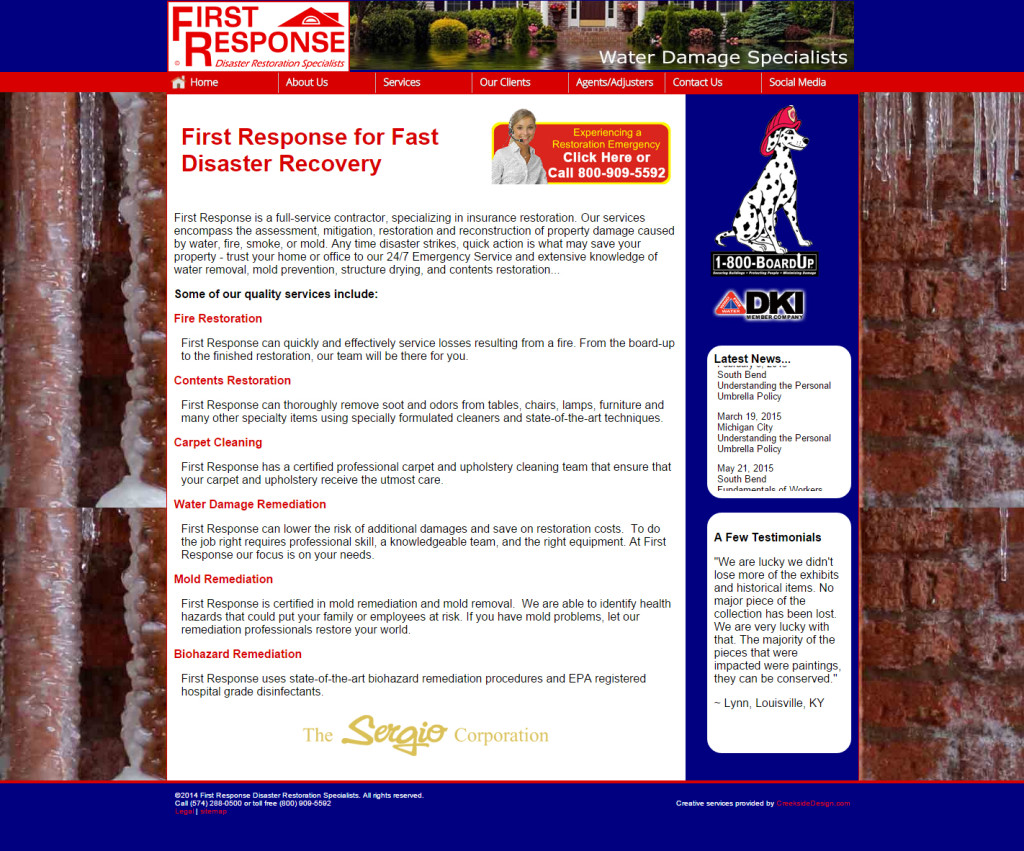 Disaster Recovery Specialists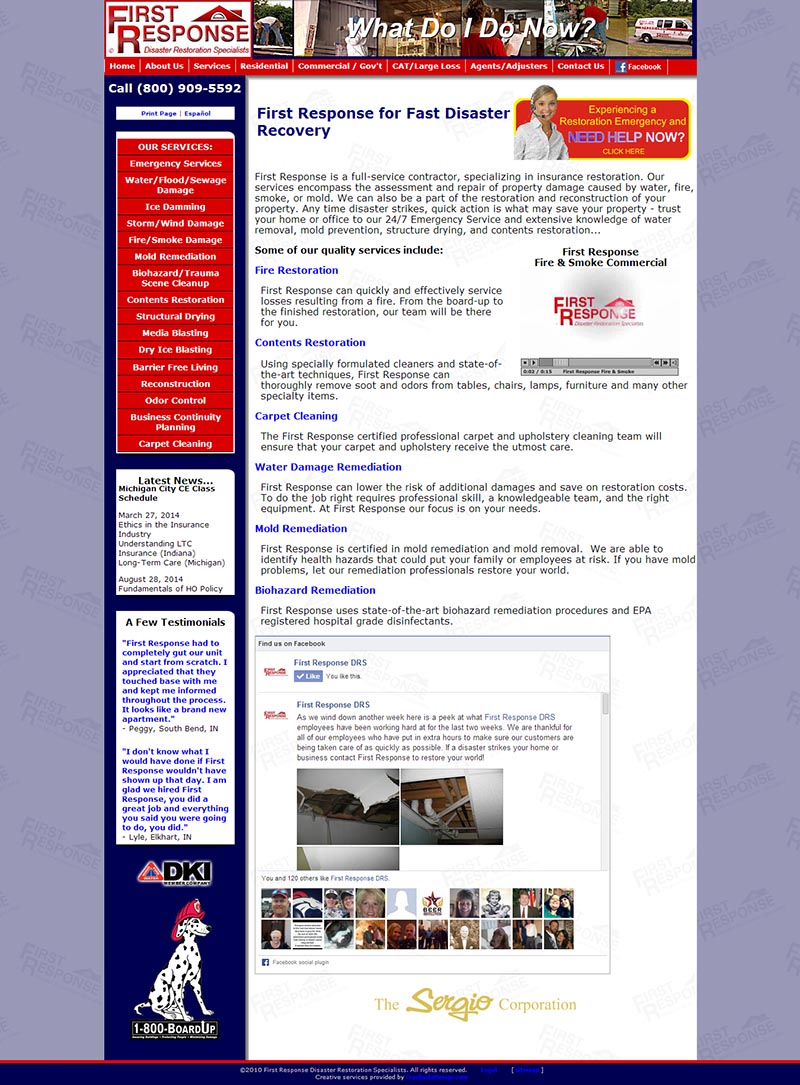 ---
L.L. Genes Concrete Construction Co., Mishawaka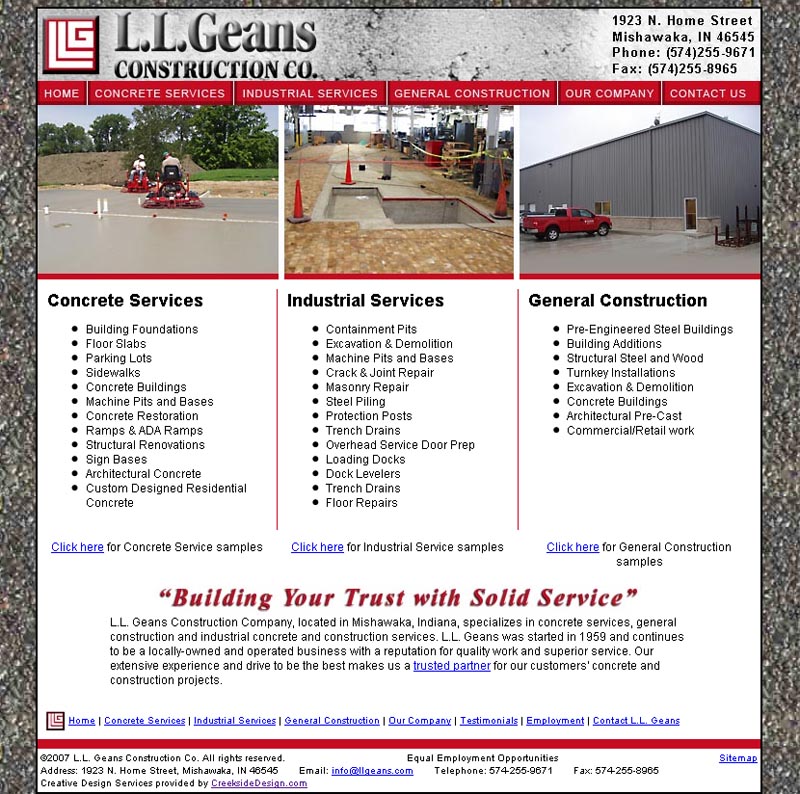 Concrete construction
---
Truck Champ, llc., Elkhart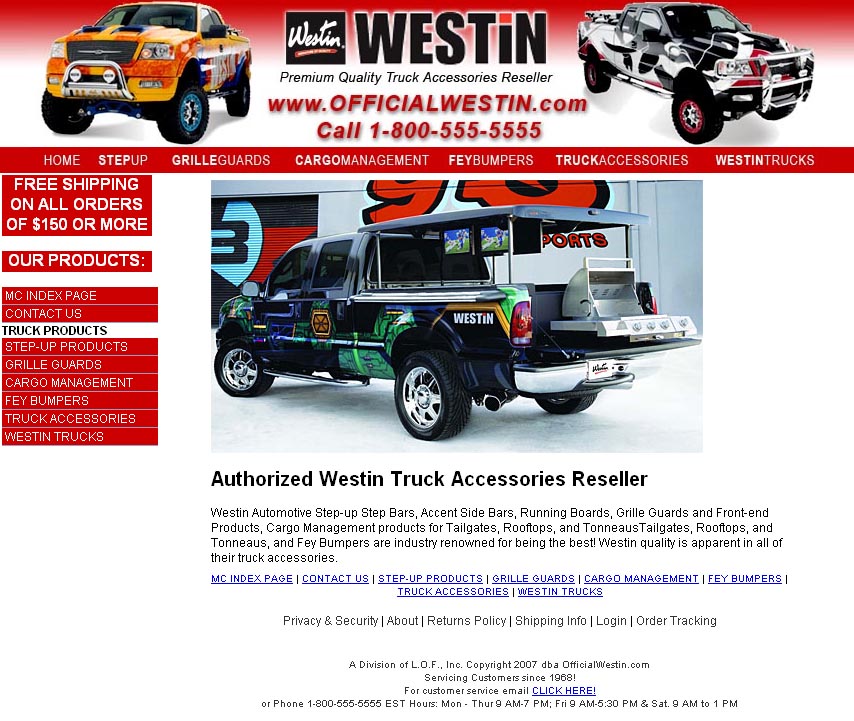 Automotive parts and accessories
---
Truck Champ, llc., Elkhart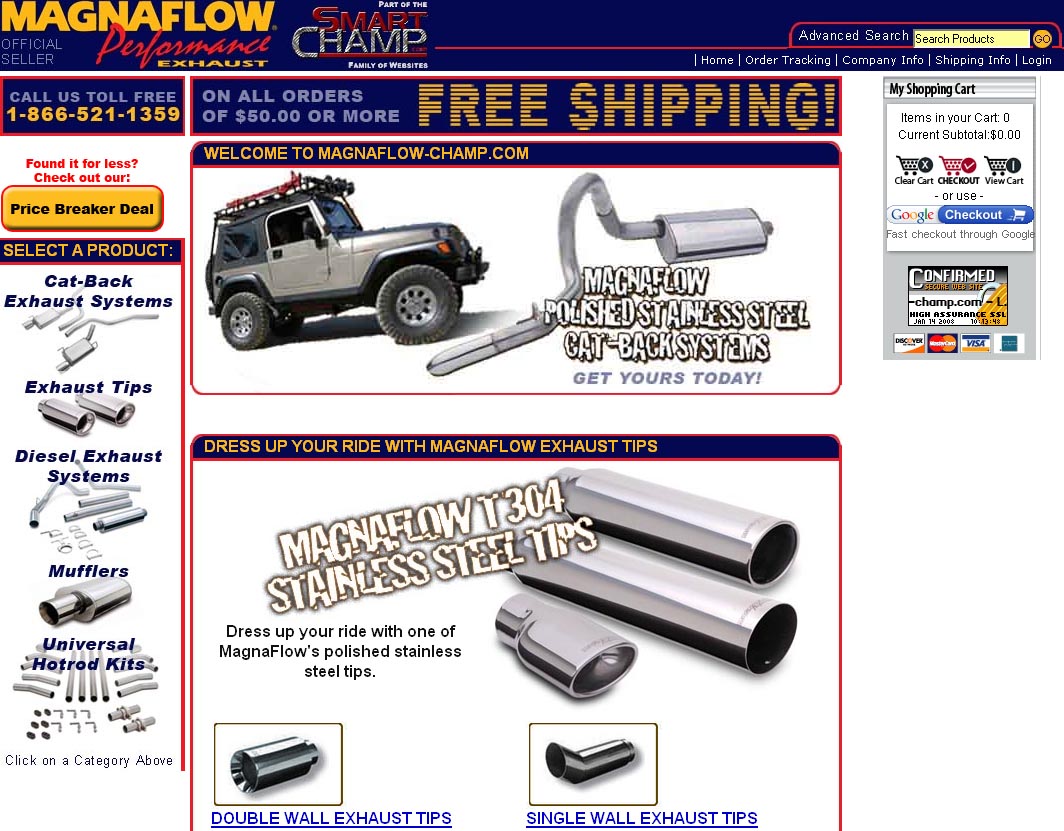 Automotive parts and accessories
---
Capital Projects and Facility Services, Inc., Wisconsin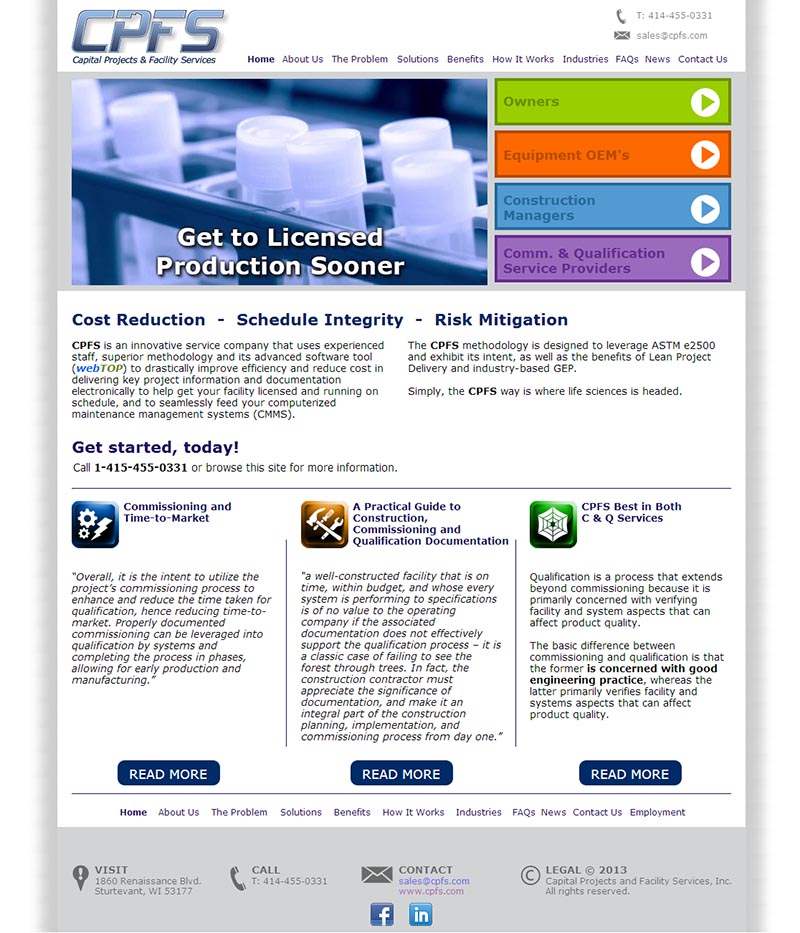 Life Sciences and Pharmaceutical Project Services
---
DC Construction Management, Mishawaka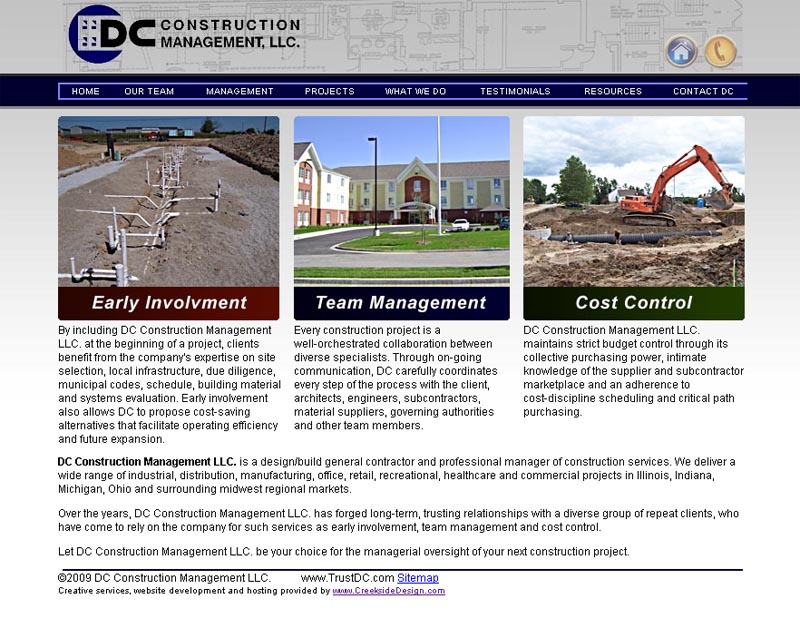 Construction management services
---
Thompson Landscape Company, Elkhart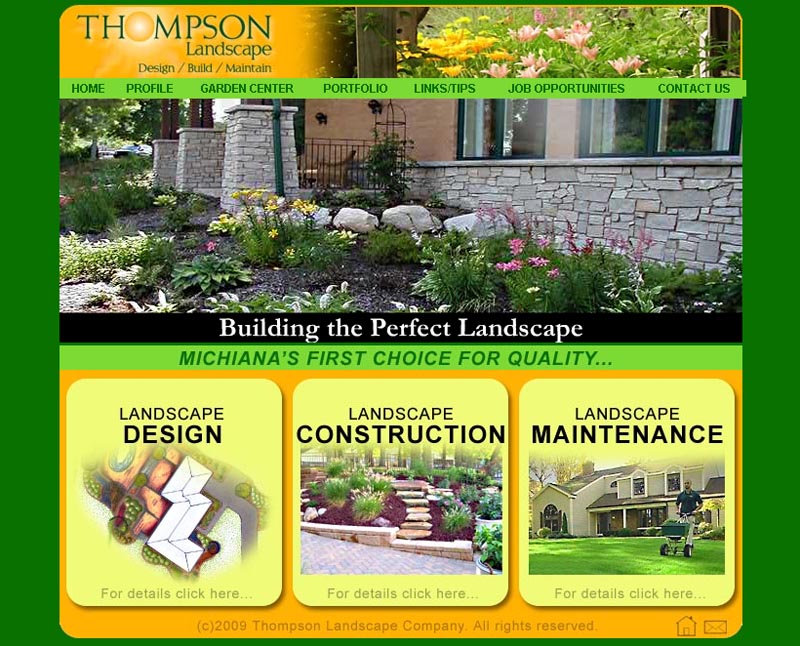 Landscape company
---
Life Athletes, Inc., South Bend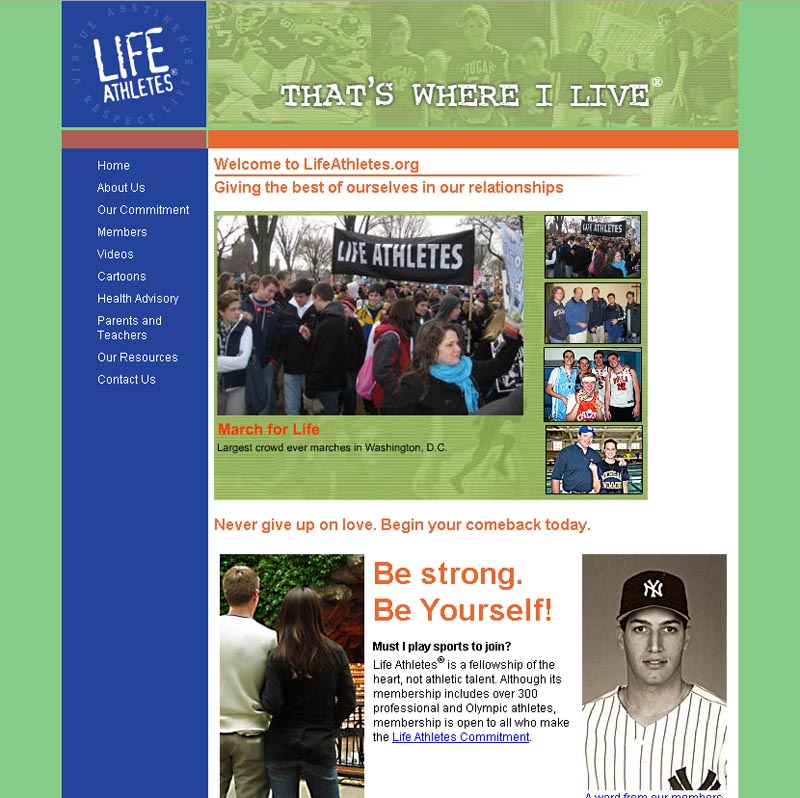 Non-profit organization for kids and athletes